Mon, 23 Sep 2019
Tau Game Lodge Madikwe gives way more than a 5 star experience
TAU – Place of the Lion – is located in the heart of the 75,000 hectare Madikwe Reserve. The first thing to note is the ease of access, being only a 4 hour drive from Johannesburg, the roads are good and Tau us very easy to find.
Upon arrival, you are greeted with the most welcoming staff in an absolutely amazing and intriguing reception. You are instantly surrounded by the most astonishing and mesmerising surroundings from the African bush to the stunning buildings and decorations. It makes you feel instantly comfortable and at home.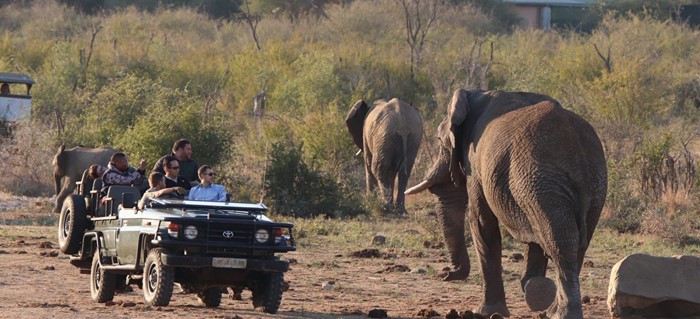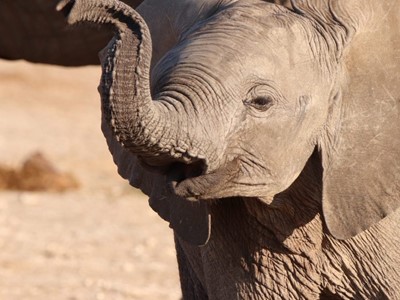 Then you are guided to the most luxurious and comfortable rooms that you never want to leave, with the most magnificent views. The rooms overlook the watering hole giving you the opportunity to witness animals every day, right in front of you. The evenings are even more spectacular as you sit, drinking a glass of wine watching the sunset and all sorts of animals coming together to drink at the watering hole. There is also an outdoor shower giving you the opportunity to be one with the nature around you.
The breakfast there was more than delicious. We sat on the deck, overlooking the watering hole and the animals arriving for their morning visit eating an extravagant plate of food and drinking the most divine coffee. The entire experience rejuvenates you more than you can ever imagine, giving you a fresh start to the day. In fact, every meal there brought a sensual calmness to make you trip that much better. The spa there is also absolutely fantastic and the perfect place to relax and pamper yourself.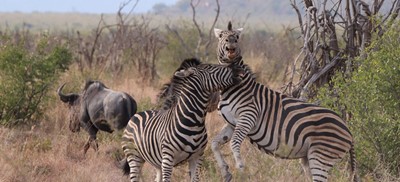 Going on a game drive at Tau is more than a dream. The guides are knowledgeable, experienced and know exactly where to find game. You are able to experience first-hand the beauty of the African bush. We got to see many animals including rhino, elephant zebra and even a lion eating. There is also amazing bird life making it the perfect location for twitchers.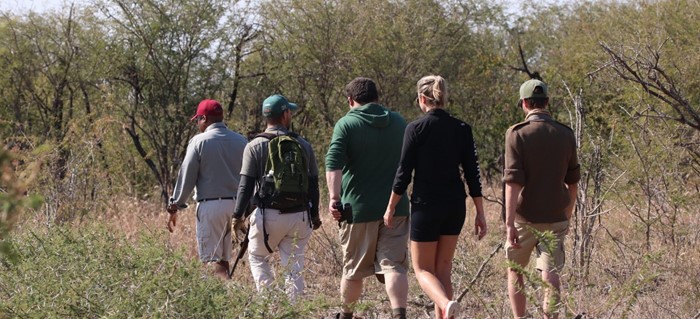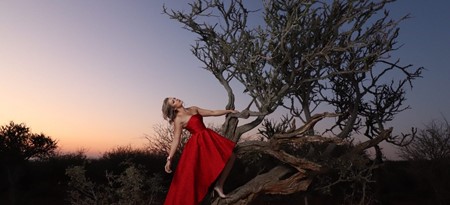 Needless to say, with the beauty that is around you every second of being at TAU, it is a photographer's paradise. The bush, animals, sunsets, scenery and ambiance makes it easy for any photographer to create a masterpiece. Having a photo shoot at TAU was the best and most magical experience as the natural scenery and lighting there is sensational and mesmerising.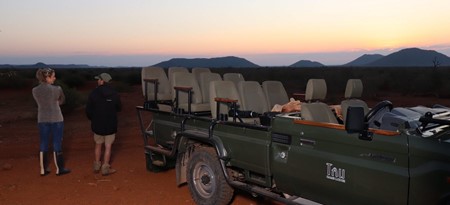 Overall, Tau gives more than what they promise. Everything from the moment you arrive is remarkable and is the definite spot to be able to see the Big 5 and more. However nothing beats the beauty that is around you and experiencing a true African sunset.
Written by Nicole Capper for Luxuria Lifestyle South Africa