Mon, 23 Sep 2019
A2 Travel Review: Tau Game Lodge & Spa
A Five-Star Luxury Safari Getaway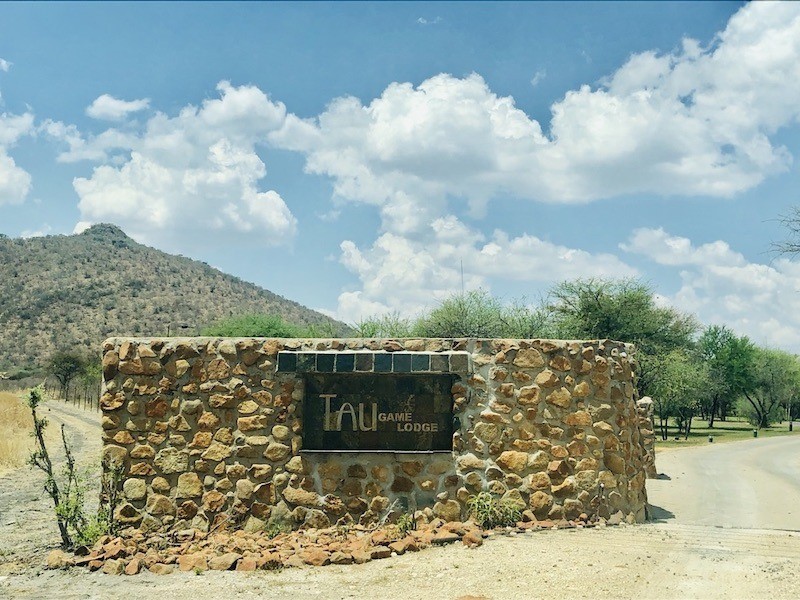 Tau is a South African luxury safari lodge situated on the far northern border of South Africa, in malaria-free Madikwe Game Reserve, the 4th largest game reserve in the country.
27 major species of game roam this South African nature reserve, making Tau Game Lodge the ideal place for a safari holiday, offering Big 5 game safaris and bird-watching safaris.
Enjoy an authentic South African safari vacation in the midst of natural wildlife, complete with great game viewing and luxury private facilities, at our South Africa luxury safari lodge.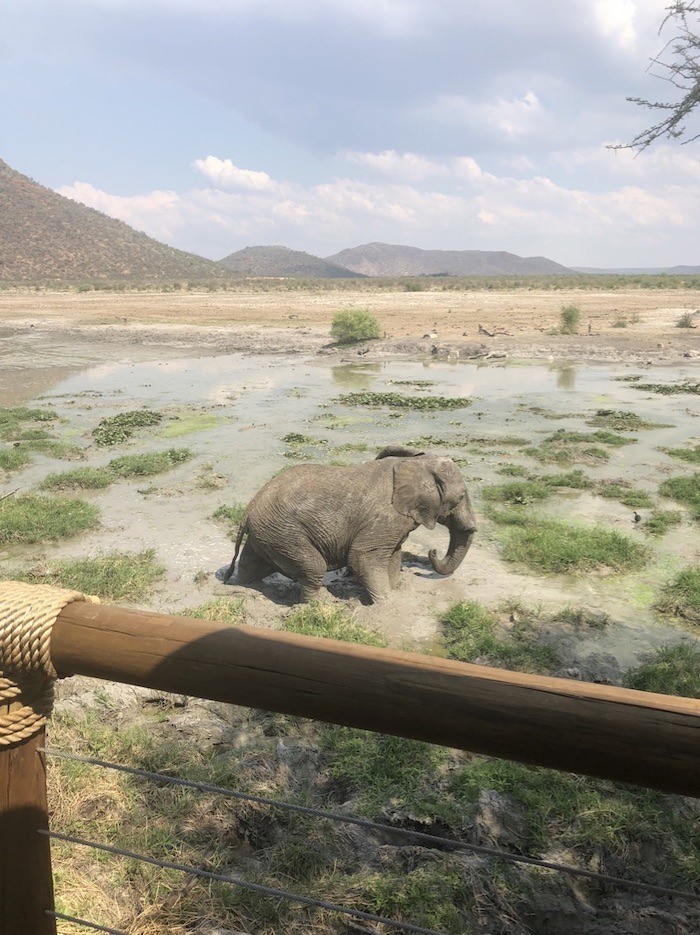 If A2 Magazine is about aesthetics, why do you do travel reviews?
We have a LOT of readers (both local and international) that travel within, around and close to South Africa for non-invasive procedures, as well as invasive surgeries (either cosmetic or reconstructive). Some travel simply for a cosmetic dentistry appointment, or to see a specific doctor/plastic surgeon.
South Africa is very well known for its acclaimed medical doctors (especially in the aesthetics industry) which stimulates a lot of medical tourism for us. It is for our travelling readers that inspired us to conduct these reviews and share our content on luxury spas, lodges and hotels that are of interest to them. We especially like to feature destinations with spas offering skin, anti-ageing, body and beauty treatments because we fully believe that the aesthetic industry comprises of all these things together for overall results, which also includes some me-time to regenerate yourself physically and emotionally.
Who did we review?
Tau Game Lodge - a five-star safari and spa lodge situated in the Madikwe Game Reserve (North West Province of South Africa).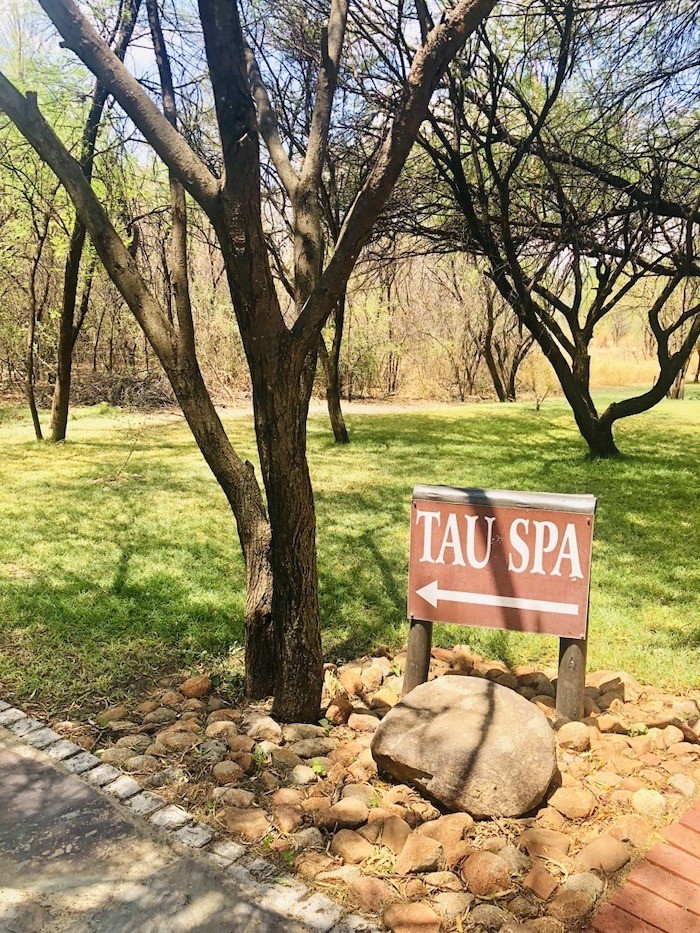 What we did?
Other than have a great time in general, our two night stay was made up of:
Game viewing – the wildlife sightings at Tau are unbelievable. On our first day sitting down to lunch, a lone male elephant (who regularly visits the lodge) came splashing about in the water beneath the main deck viewing area. Not a moment goes by where you're not seeing birds, the resident baby croc or other animals like warthogs, meerkats who often pop past for a drink of water whilst guests view from the main deck. There're two game drives a day – one in the early morning and one in the late afternoon. On these drives, the rangers are highly experienced, and some incredible viewings take place. For example – we saw lions, giraffe, hyaena and more. For the safety of our rhinos, we won't say what kind we saw or where about they were, but just know they were beautiful :)
Food – mealtimes are all buffet style (vegetarians are catered for) with wholesome foods served. Nothing over the top, which suits the laid-back bush style.
Spa – this bush inspired spa experience is what nature intended modern day spoils to be. All spa rooms look out onto the bush (with the utmost privacy of course). They offer a range of skin and body treatments, as well as a steam room with outside shower, a hydra spa bath (they can make it up super romantic with candles and petals if requested and booked in advance – perfect for couples) and relaxing grounds to lay about and enjoy some quiet time.
Relaxation in nature – enjoying the pool amenities while overlooking the African landscape is something that hits all local and international visitors right in the feels. There's something about the vibe and energy around the property that is simply calming and relaxing. It's blissful!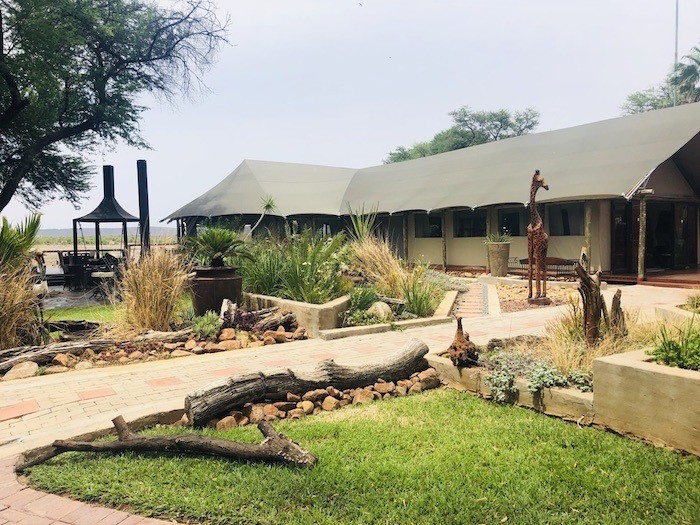 Who is it for?
Suitable for couples who want some quiet time alone, but also suitable for families. There're two sides of the lodge and two pools, so no matter which side of the life spectrum you're on, you'll find a spot.
For functions – there is a comprehensive wedding function facility. We don't have all the details on this, but very much worthwhile looking into if you're interested in having a bush wedding.
For corporate/companies – the conferencing centre and facilities are out of this world. We were blown away by the customised areas and services they offer. We actually bumped into one of our A2 clients whilst there (pHformula) who were organising their annual international distribution meet up.
The food?
Most safari lodges offer a buffet style of home-cooked food at all mealtimes. Breakfasts were standard with eggs, toast, some meat options, veggies, oats, granolas, fruits etc. Lunches were my favourite with a fish or light meat option, plus sumptuous salads and veg. Dinners are heaven for meat eaters (but lacks in viable options for vegetarians) with various types of meats, game and potjies on alternating nights.
The accommodation?
We stayed in a deluxe room with a lounge overlooking the watering hole and on more than one occasion woke up to animals coming for a drink.
The accommodation in general is comfortable and cosy, but it is a little outdated, which however does give it its appeal.
With that said, the lodge recently came under new ownership and there are plans to renovate and upgrade the rooms in 2019.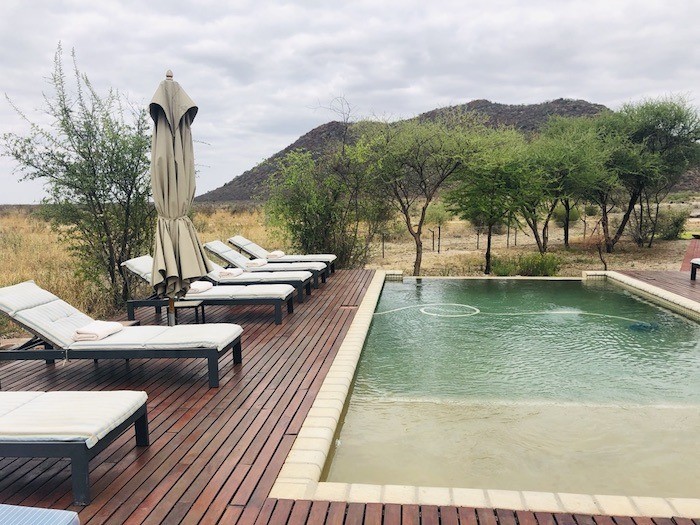 Getting there?
It's roughly a 4.5 hour drive from Johannesburg, a fairly straightforward highway route with the last 10km to/from the lodge being a gravel road. We were lucky enough to be able to travel in a comfy van, but definitely wouldn't recommend taking a super-low suspension car.
I must also make a special mention to stick to the directions the lodge provides you with and not taking Apple or Google maps for their word, because someone may or may not have done that en route (aka me) and it was most unpleasant... we landed up being on a gravel road for an extra 40km which delayed us by an hour. Sigh. All part of the adventure :)
The price?
You will need to check pricing directly with Tau as rates will be seasonal.