Fri, 30 Oct 2015
News from The Bush in October - by Reggi Baretto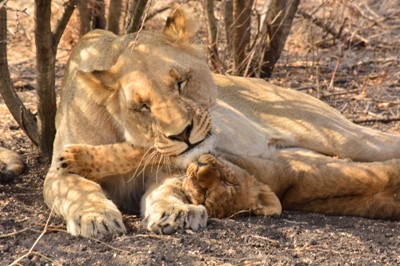 After spending three years guiding in other reserves, I was excited to join the Tau Team in Madikwe Game Reserve, and I can honestly say I have not been dissappointed. We hosted The Tribe, a group of 54 guests who stayed with us for 4 nights, and then we also lucky enough to hold a wedding up at Nick's Viewpoint. October has gone by in such a blur with some truly special sightings in the bush and around the lodge.
From the upper deck of the lodge during high tea we've been entertained by watching a couple of our local crocodiles now and then attempt to catch a fish or water bird, or large groups of elephants coming to drink and play in the muddy water. The waterhole is still much smaller than it is in the summer after the rains, but it still attracts large numbers of animals who regularly come to use our facilities.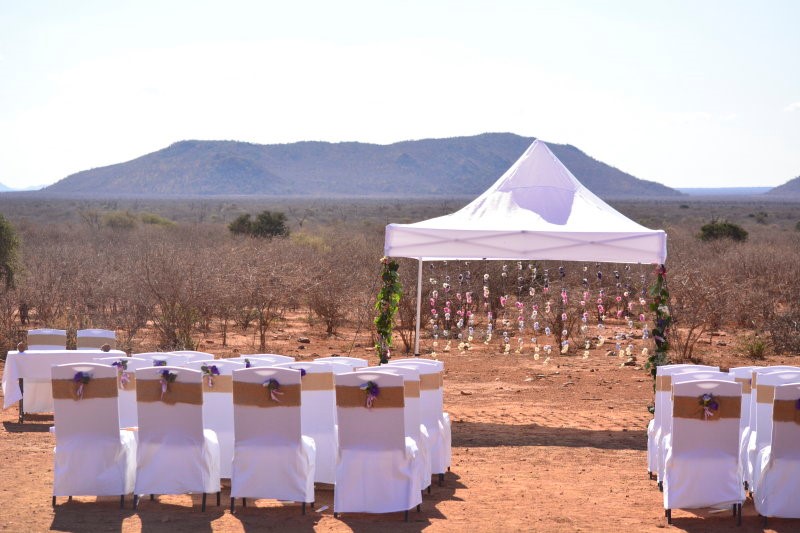 Following up on the last update from our new lion cubs on our previous blog's, the Batsumi, I am delighted to confirm that they are doing great! They are both growing up so quickly and their personalities are starting to show when we see them out on drive. They are also starting to move around a bit under the watchful eye of their mother. They are still super-relaxed with the vehicles, which is great news. We have been very cautious when viewing them, and this seems to have paid off as they are happy to feed, play and snooze while we are present.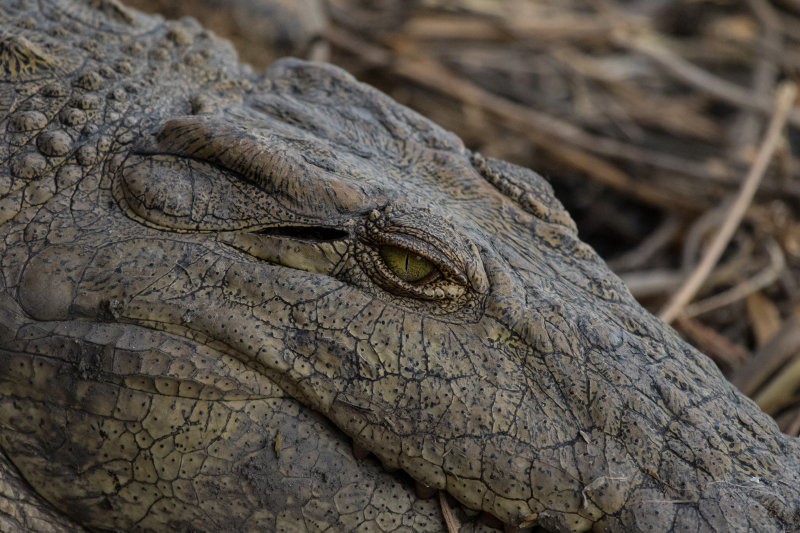 One of the highlights this month has been the elusive leopard, and we all were treated to a wonderful sighting of a young male with a female impala kill in the tree for a few days until he disappeared into the night.
Apart from our amazing Big 5 sightings this month we've had wonderful zebra viewing near the lodge waterhole, including a full-on fight for dominance between two stallions and a brand new-born foal only a couple of days old. We are all waiting the explosion of babies in the reserve, on their wobbley legs, and as soon as we get out first baby impala, we will make sure let you know.
Keep following our Tau Blog for more updates!
Reggi